I'm a little underused right now as I'm again on a sick-leave (2013 isn't that healthy year for me I fear ...). And after TVGuide released that TCA-interview with the Grimm-cast yesterday and I've found a good (aka HD) source for it I decided to capture the whole thing. The David-G.-related caps you can also find now at TeamGiuntoli's Gallery, but I also captured the complete clip, so ... I thought you might like to see (and snag) some fresh-Grimm-caps.

So, here we go. Have fun with the pics!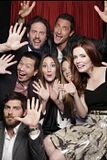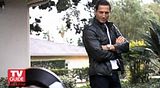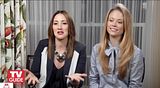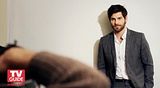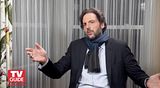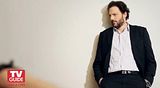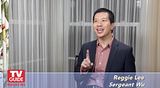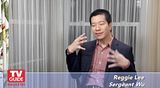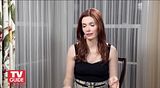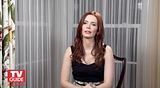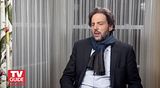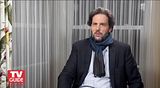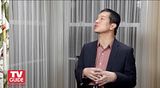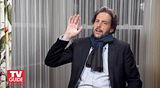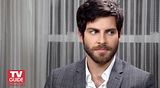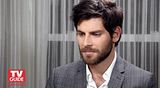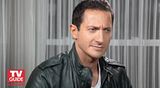 Complete album you can find here.